Our Mission at WM Design Solutions
We offer customers the technical means to build their ideas into designs that embody their vision. Through an interactive design process with the customer we work through the details required to produce high quality solutions. We follow a proven design process that can get ideas from the napkin sketch to manufactured products. Combining forces with our strategic partners we offer industry leading technologies that ensure the correct solutions will be found to solve your design needs.

Specializing In
Located in Brockville Ontario Canada, WM Design Solutions specializes in:
3D DESIGN
3D PRINTING
PROTOTYPING
TESTING
REVERSE ENGINEERING
For more information on WM Design Solutions, call, email or use the contact
form to contact us so we can answer any questions you may have.
Engineering Design Process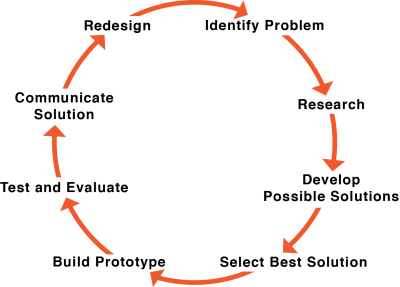 Send Us Your Questions